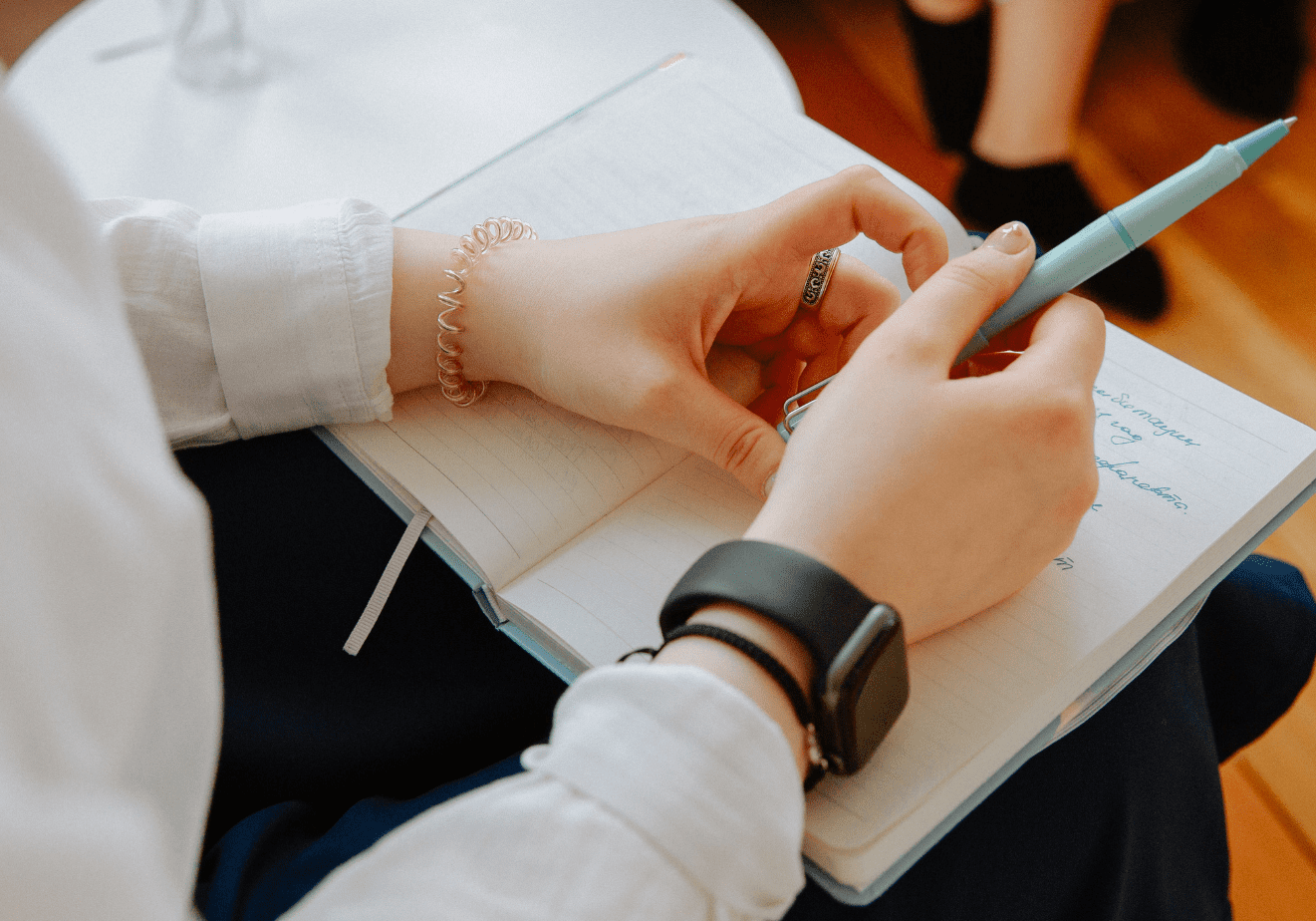 Counselling has helped Zoe go back to college.
I had gone back to college to do an access course as I wanted to be a teacher. But I had started struggling with the after affects of sexual abuse I had experienced from my ex. I couldn't face going in and was worried I was going to be kicked off the course.
I was feeling overwhelmed and found everyday tasks difficult, sometimes impossible.
My GP referred me to SARSAS.
I was struggling with self-care. I couldn't make myself a priority. My counsellor helped me start smalls acts of self-care, identifying what I liked and what made me feel better after a bad day. I started with small things – taking a bath, cooking something nice for tea, listening to my favourite music.
I admitted to my counsellor that I felt to blame for what had happened. But through talking to my counsellor, I began to learn that I am not responsible for what happened. This helped me to be kinder to myself.
Understanding what was happening, made the feelings of anxiety and panic a little less scary. I found the confidence talk to someone at college about what had happened, and they have supported me to return to college.
The latest from our news and blogs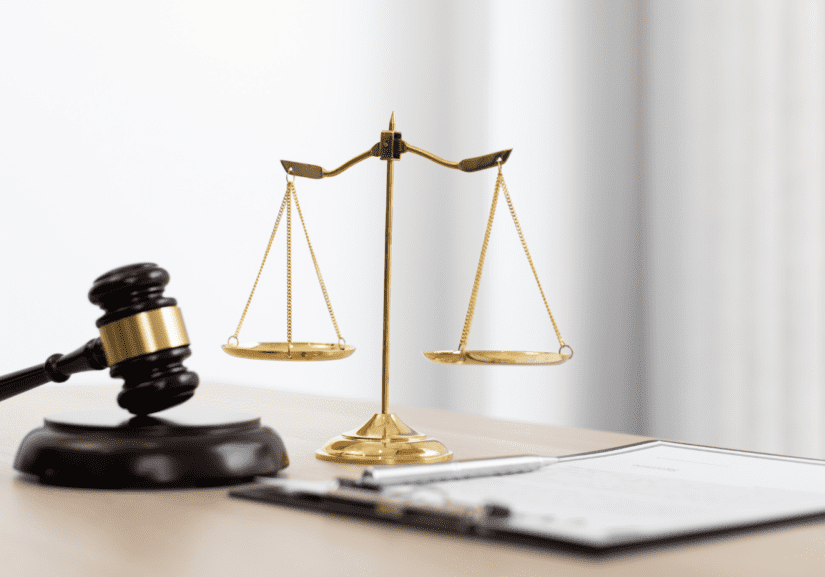 What next for people with lived experience when the justice process fails?
I usually enjoy my job as a trauma counsellor for SARSAS – it's a privilege to participate in clients' recovery journeys. However, I find supporting clients who have had negative experiences while seeking justice some of the saddest journeys, and the ones most likely to invoke my anger at the injustices within this broken system.