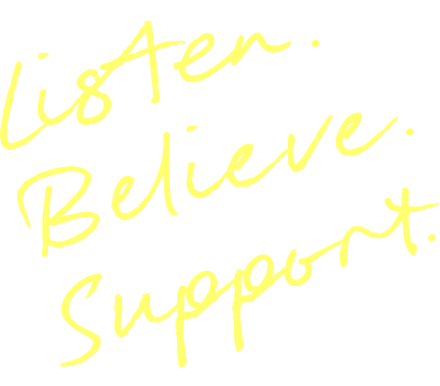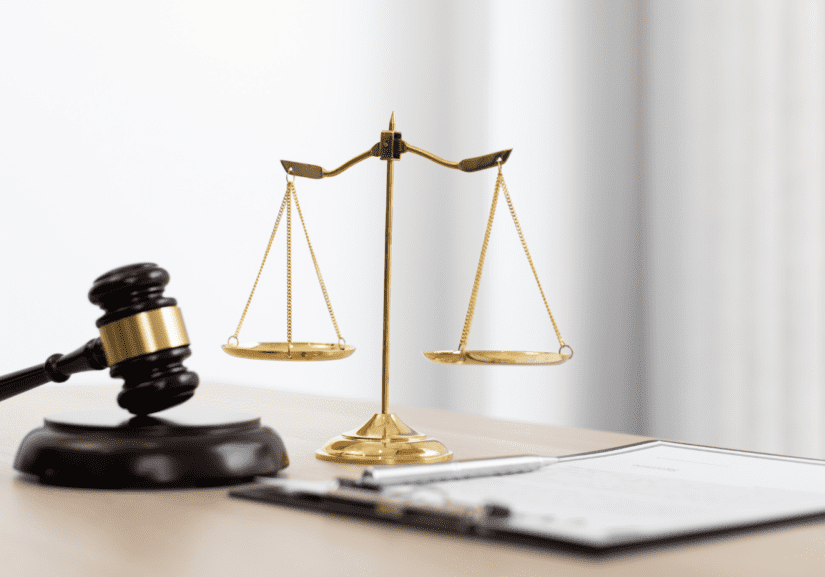 What next for people with lived experience when the justice process fails?
I usually enjoy my job as a trauma counsellor for SARSAS – it's a privilege to participate in clients' recovery journeys. However, I find supporting clients who have had negative experiences while seeking justice some of the saddest journeys, and the ones most likely to invoke my anger at the injustices within this broken system.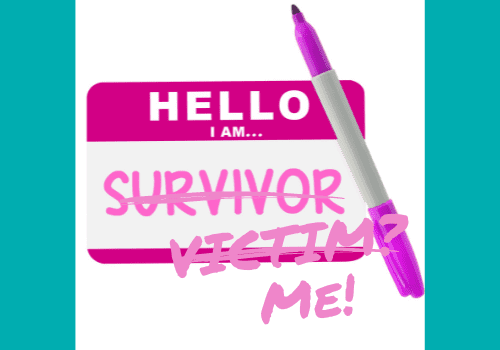 Exploring Trauma Labels
Personally, I have never felt comfortable with the labels Victim, Survivor or Victim-Survivor being applied to me despite having lived experience of Child Sexual Abuse (CSA) alongside other adverse childhood experiences.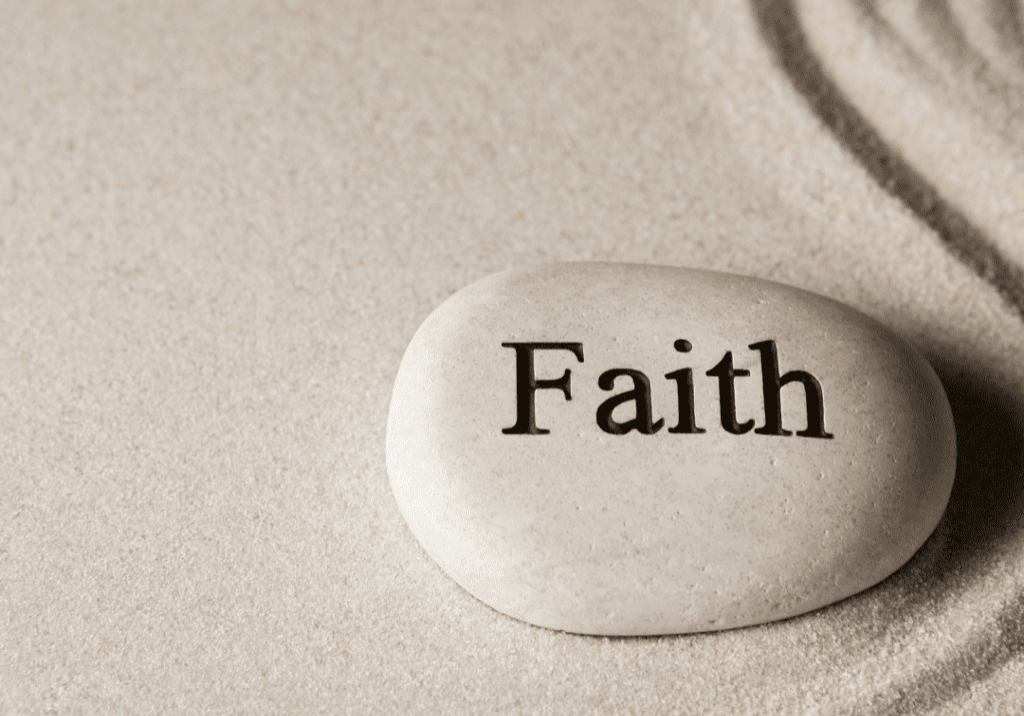 My faith, my healing journey, and starting those conversations with your therapist
If faith is an important part of your life you may be wondering how this can be brought into your counselling sessions. One of our counsellors explores this topic and talks about her experiences both as a counsellor and a counselling client.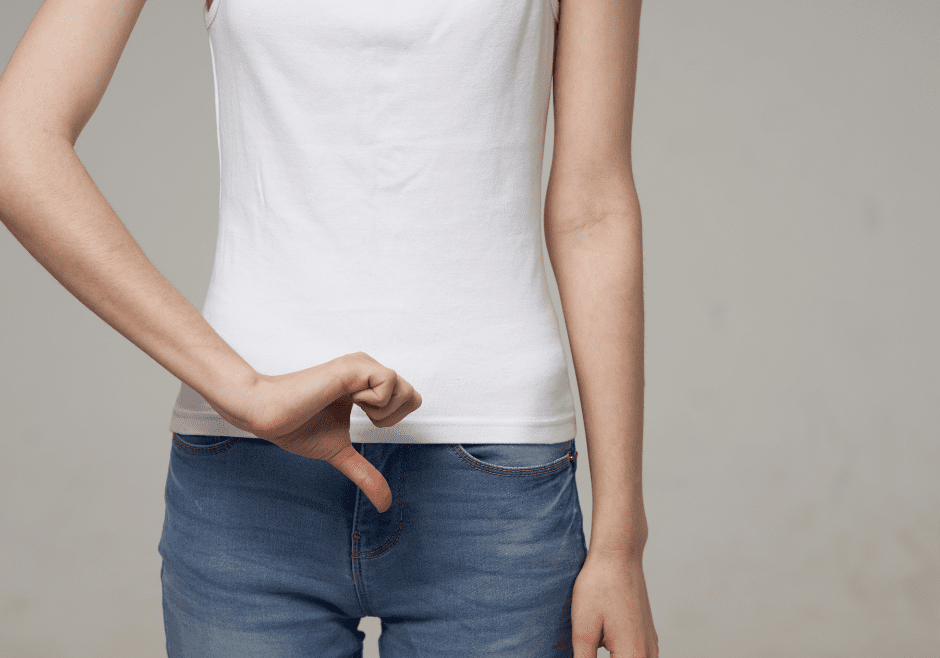 Lets Talk About Vaginismus
An often-difficult topic to discuss, but like many other topics the more we talk about them the less embarrassment they bring, and the more help and support people can access.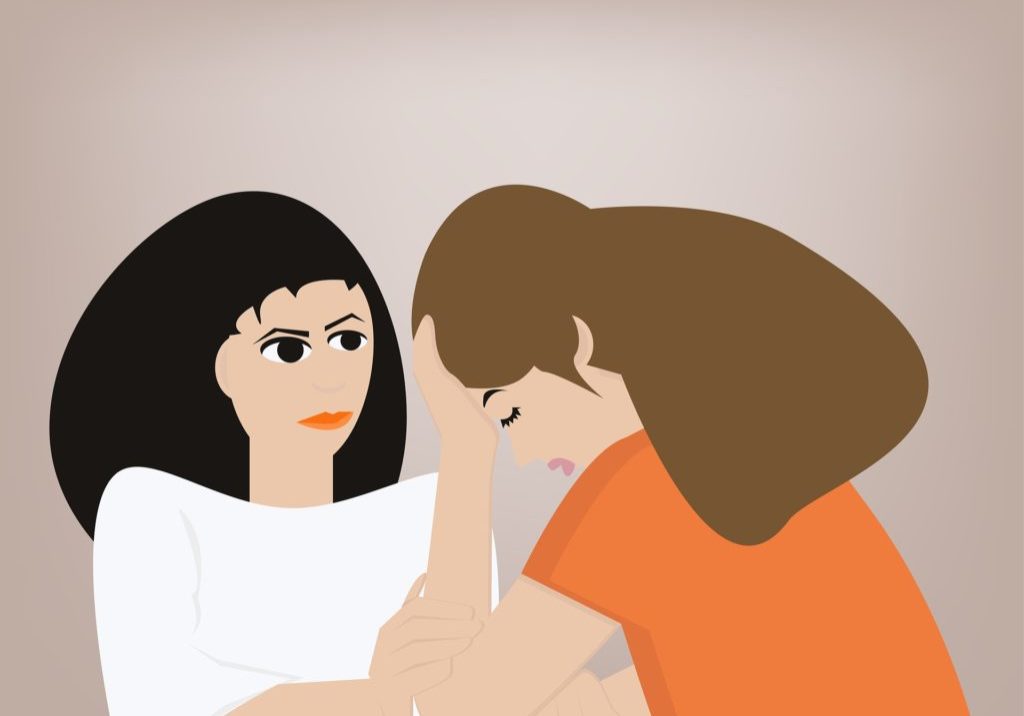 How could I be friends with the man who assaulted me?
I recently read an article in the Guardian about what they called 'unacknowledged rape'. The article stated that a large percentage of women have experienced sexual assault that they label as a misunderstanding, and it led me to think about sharing my own experience.