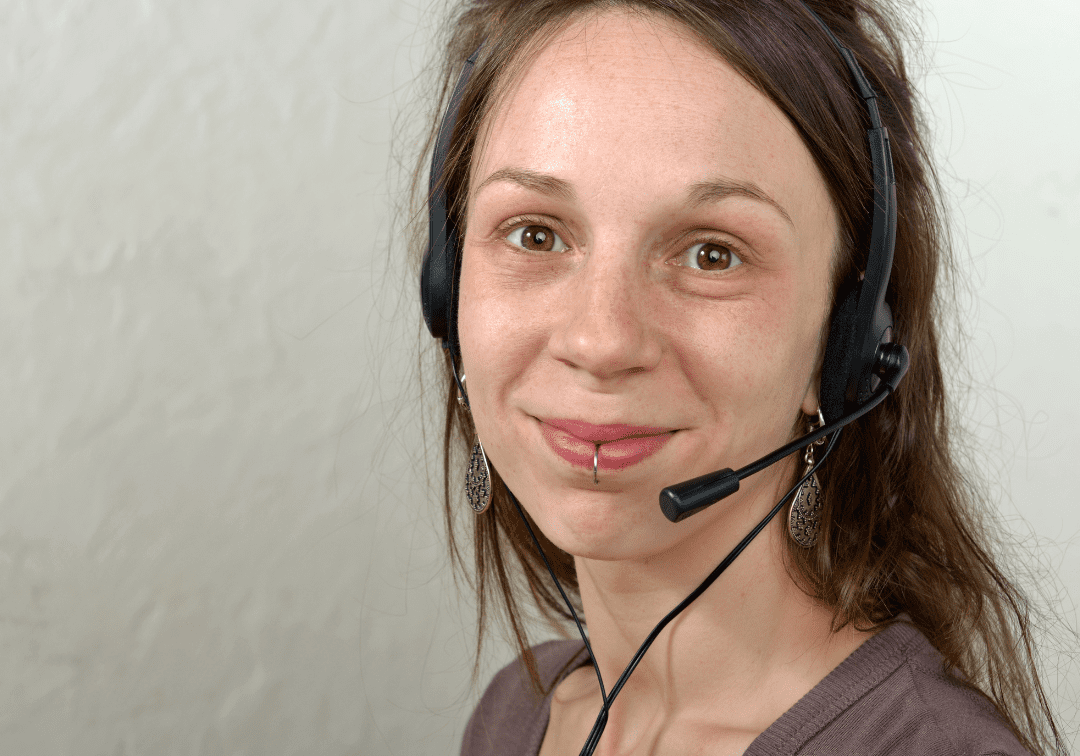 Helpline and Live Chat Volunteers
We are looking for committed and compassionate women to volunteer on our helpline and live chat services.
Our support volunteers are the core of SARSAS. They are often the first person our clients have contact with when they first reach out for support, and we could not run without them.
The support our volunteers provide can be life-changing, for both the people we support and our volunteers who learn a range of new skills.
About the role
We are recruiting volunteers for our busy support helpline and live chat service.
Our helpline supports thousands of people each year who have been affected by sexual violence at any time in their lives. Through our telephone, live chat, and e-support services, we offer emotional support. Volunteers give their time to listen and support people from their first disclosure and all along their healing journey.
We offer comprehensive initial and ongoing training for this role. Volunteers can also attend monthly clinical reflective practice sessions.
Volunteering hours & location
One 3-hour shift per week. The role is hybrid, the office is based in Bristol.
As part of your role, you will need to commit to:
attending all the initial training days for the role on
Fri 2nd Feb 2024 Central Bristol 10:00 to 17:00
Sat 3rd Feb 2024 Central Bristol 10:00 to 17:00
Fri 9th Feb 2024 Central Bristol 10:00 to 17:00
Sat 10th Feb 2023 Central Bristol 10:00 to 17:00
commit to volunteering with SARSAS for at least 6 months
attending one 2–3-hour shift per week
This role is open to women only under Schedule 9, Part 1 of the Equality Act 2010.
All volunteers must undertake an Enhanced DBS check in advance of the training course.
About you
You will be motivated to support people affected by sexual violence. You will be empathic, non-judgemental, and non-discriminatory. You will have a warm and open manner, with the ability to maintain clear boundaries. You will be open to learning new skills and approaching the role from an inclusive feminist perspective.
Find out more and apply
Download and read the role description
Download and complete the application form
Return the application form to volunteer@sarsas.org.uk by Sunday 14th January 2024.
More information
We are holding a Facebook Live on Thursday 14th December at 5:30pm where you can hear more about the role, meet some of the team and ask any questions you might have. Head to our Facebook page to join.
We are also running an online Zoom session on Monday 8th January at 6pm. Join us to meet the team, ask questions and find out a little more about what we do and what volunteering on the helpline involves.
If you have any questions, please email: volunteer@sarsas.org.uk or if you would like a chat about the role before completing the application form, call Jenny on 07300 215 583.
Please note, we may close recruitment a little earlier if we get a lot of interest.
Role description and Application Form
The latest from our news and blogs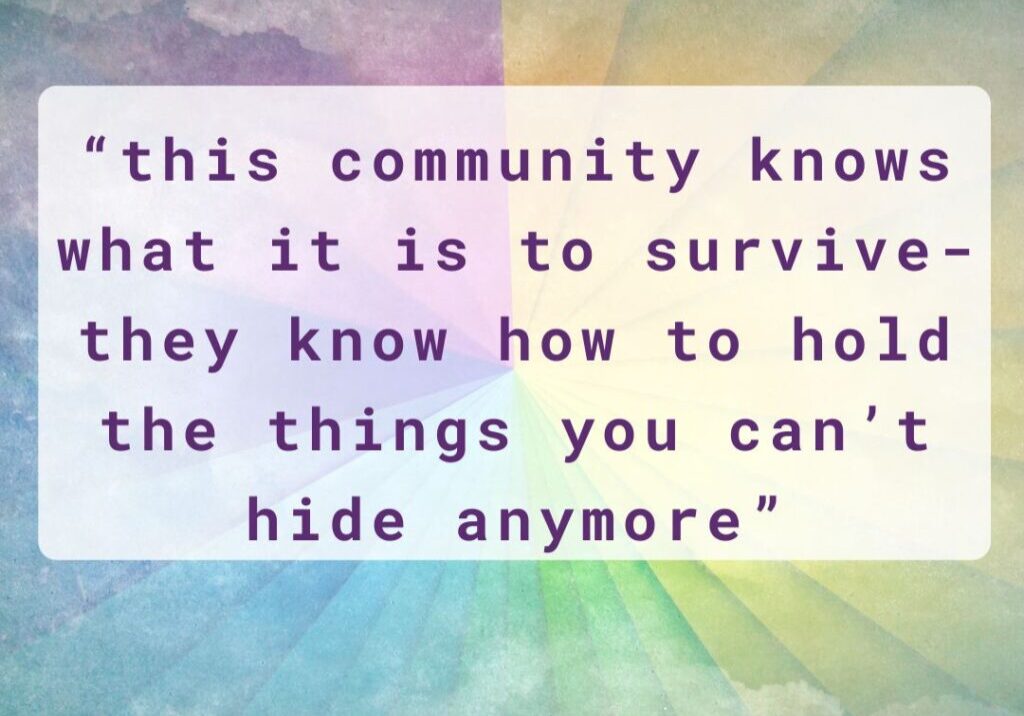 16 Days of Activism: Listen, younger me
An incredible survivor and creative activist wrote these words to her younger self about the strength of the growing community of victim-survivor activists.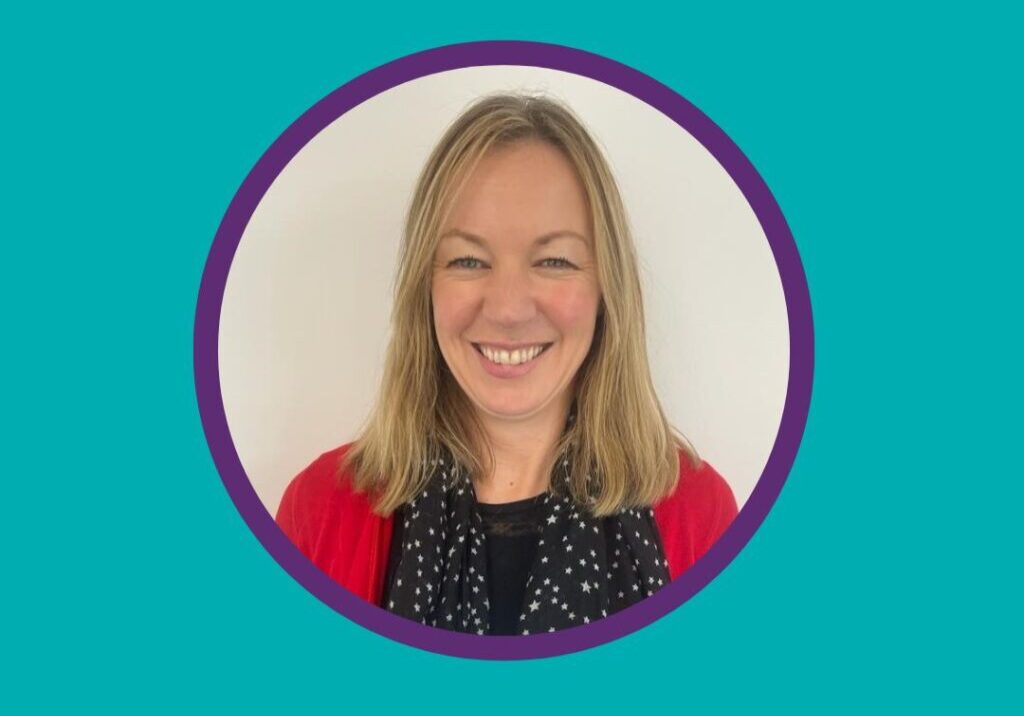 16 days of inspiring activism
SARSAS CEO, Claire Bloor, reflects on the 16 Days of Activism Against Gender-Based Violence.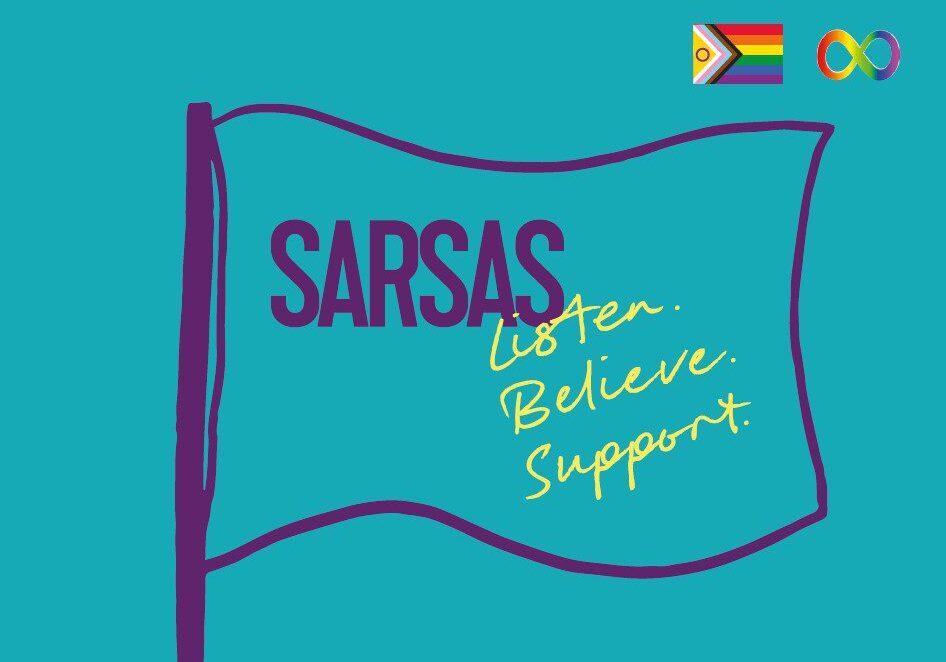 A year of growth and victim-survivor voice: the SARSAS Impact Report
Last year we supported 747 people through counselling, specialist support and group work and provided 968 hours of support through our helpline services. We launched our new website and brand and delivered training to 3509 people. We are so proud of our amazing team and everything we have achieved together.