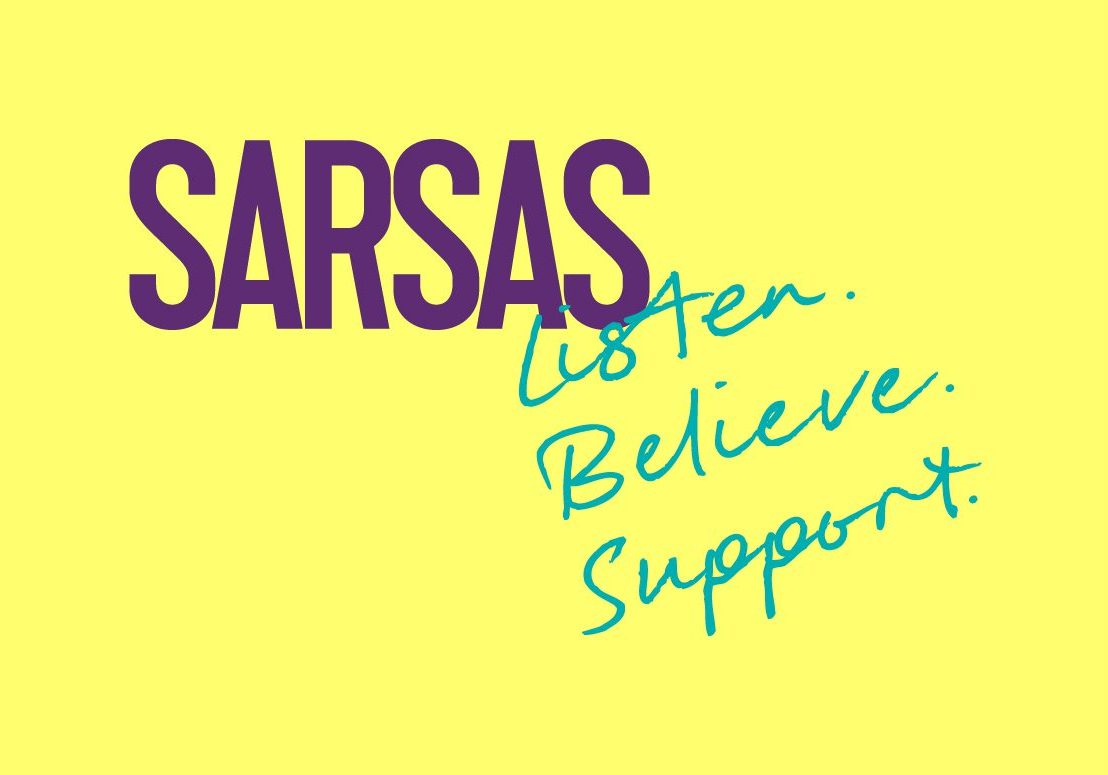 Grants Fundraising Manager
We are seeking an exceptional Grants Fundraising Manager to lead our efforts to secure income from grants (including trusts, foundations, government, and lottery grants) to enable SARSAS to continue to provide support to those impacted by rape and sexual abuse. This new role will be vital to achieving our exciting plans to grow our impact
Salary £33,000 per annum (full-time equivalent)
Hours 37 hours per week (part-time/flexible working considered)
Base Bristol or Taunton (plus hybrid home working possible)
Closing date: Monday 4th July 2022
Job summary
The key focus of the role is:
• Responsibility for the whole grant proposal cycle, managing and maximising an extensive warm portfolio of donors, seeking to extend their support wherever possible through excellent relationship management.
• Exploring and securing new grant opportunities with an emphasis where possible on multi-year funding.
About You
You are creative and confident, an experienced and ambitious fundraising professional, who is target driven and has an ability to recognise new opportunities and develop existing relationships. You have a proven ability to seek out and secure funding.
You are proactive, engaging, and enjoy communicating service impact. You can adapt your excellent communication and presentation style to suit a variety of audiences. You have excellent writing skills, an ability to assimilate complex information, and a keen eye for detail. You are ambitious, resilient, and driven, able to find creative solutions and maximise funding opportunities for our cause.
You are a team player and enjoy working in a thriving, dynamic, and supportive environment. You have a passion for social justice and the work of SARSAS.
About SARSAS
SARSAS exists to relieve the trauma and distress and help rebuild the lives of people who live in Somerset, Bristol, South Gloucestershire, North Somerset and BANES, who have experienced any form of sexual violence, at any point in their lives. We campaign and educate to raise awareness and bring an end to sexual violence. Partnership work with a variety of agencies locally and nationally is a priority to enable social change.
Our work is guided by a trauma-informed approach that understands how traumatic experiences can impact victim-survivors and keeps an awareness of the effects of trauma at the forefront of our approach to support.
This video developed as part of the 2021 GSK Impact Awards will give you a taster of the work we do.
Equality, Diversity, and Inclusion
At SARSAS we strive to create a workplace that reflects the communities we serve and where everyone feels empowered to bring their full, authentic selves to work. We want to build an inclusive culture that encourages, supports, and celebrates diverse voices. We actively encourage applicants with protected characteristics to apply.
We are committed to taking an inclusive approach to recruitment and selection whilst ensuring there is no discrimination in our processes and that our team and prospective employees are treated fairly, with respect, and without bias. Reasonable adjustments to the interview process can be made to accommodate additional requirements. Applicants are encouraged to highlight any specific adjustments needed to enable participation in the recruitment process. For more information contact recruitment@sarsas.org.uk or call 0117 929 9556.
How to apply
Download the recruitment pack and return your completed application to recruitment@sarsas.org.uk
Closing date for applications is Monday 4th July 2022.
Interviews will be held on 14th and 15th July 2022. Please ensure you are available for an interview on this date.
If you have any questions, please contact recruitment@sarsas.org.uk or ring our Bristol office on 0117 929 9556 and speak to Claire Bloor, Chief Executive Officer.
Download the recruitment pack
The latest from our news and blogs
Jargon-busting July at SARSAS!
Have you ever wondered what CBT or 'trauma-informed' actually means? Wonder no more…
World Menopause Day 2021
World Menopause Day is held every year on the 18th October to raise awareness of the menopause and the support options available for improving health and wellbeing.