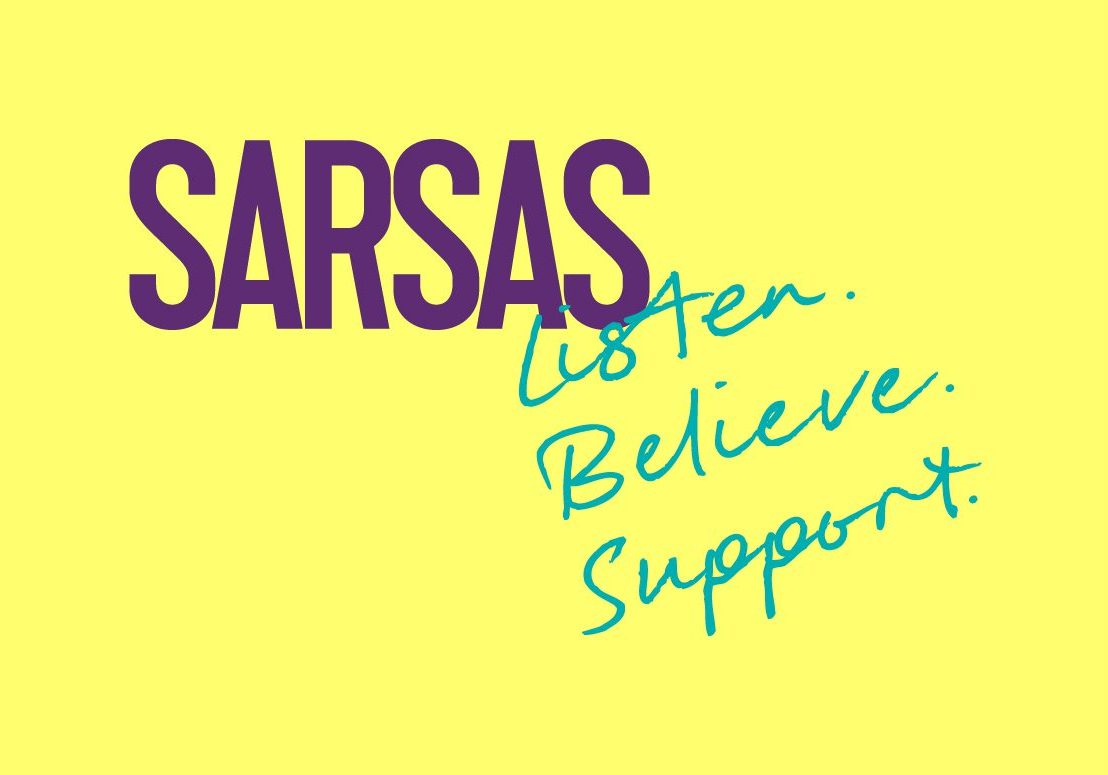 We have an exciting opportunity for experienced counsellors who are passionate about supporting people who have experienced sexual violence to join our team.
Salary: £21.85 per hour (full time equivalent of £42,036 pa)
Hours: Minimum 12 hours per week (8 sessions plus admin time) and maximum of 21 hours per week (14 session plus admin time)
Based: Option of hybrid or fully home working
Pension: 5% employer pension contribution
Annual leave: 27 days plus bank holidays
Contract: Fixed term contract to 31st March 2023
Job summary
Our counselling team provides counselling to adults of all genders who have experienced sexual violence at any time in their life across BANES, Bristol, North Somerset, Somerset and South Glos.
About you
You will be a skilled counselling practitioner who has experience of working with clients who have experienced significant trauma, including rape and sexual abuse. You will work creatively and in an integrative way within a person-centred framework and will be committed to creating an environment and relationship through which your clients feel safe to explore, understand and heal from their experiences.
You will be registered and, ideally, accredited or eligible for/working towards accreditation, with the British Association for Counselling and Psychotherapy (BACP), UKCP or other professional recognised body with experience of working with clients who have experienced sexual trauma, including sexual violence and rape.
You will be passionate about supporting people who have experienced sexual violence and committed to promoting the values and ethos of SARSAS.
About SARSAS
SARSAS exists to relieve the trauma and distress and help rebuild the lives of survivors who live in Somerset, Bristol, South Gloucestershire, North Somerset and BANES, who have experienced any form of sexual violence, at any point in their lives.
SARSAS also campaigns and raises awareness about rape and sexual abuse to change the narrative about sexual violence and to enable victim-survivors' voices to be heard. Partnership work with a range of agencies locally and nationally is a priority to enable social change.
SARSAS works to feminist principles: this underpins our service and how it is run. Our work is guided by a trauma-informed approach that understands how traumatic experiences can impact victim-survivors and keeps an awareness of their effects at the forefront of our approach to support.
Equality, diversity and inclusion
At SARSAS we strive to create a workplace that reflects the communities we serve and where everyone feels empowered to bring their full, authentic selves to work. We want to build an inclusive culture that encourages, supports, and celebrates diverse voices. We actively encourage applicants with protected characteristics to apply. We are a Disability Confident Committed Employer. Our current premises are wheelchair accessible.
We are committed to taking an inclusive approach to recruitment and selection whilst ensuring there is no discrimination in our processes and that our team and prospective employees are treated fairly, with respect, and without bias. Reasonable adjustments to the interview process can be made to accommodate additional requirements. Applicants are encouraged to highlight any specific adjustments needed to enable participation in the recruitment process. For more information contact recruitment@sarsas.org.uk or call 0117 929 9556.
How to apply
Download and read the full job description
Download and complete an application form
Complete the equality and diversity monitoring form
Return your completed application to recruitment@sarsas.org.uk
Closing date for applications is 11.30pm on Monday 15th August
Interview dates are Wednesday 24th and Thursday 25th August 2022. Please ensure you are available for interview on these dates.
If you have any questions, please contact recruitment@sarsas.org.uk
The latest from our news and blogs
SARSAS at Glastonbury festival
We were invited to Glastonbury festival this year to offer support to those who needed it and whilst we always hope not to be needed, we were glad to be there for those who did need support.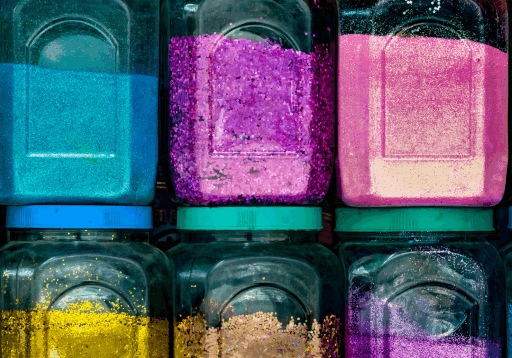 How to make a self-care glitter jar
Making a glitter jar can be a relaxing and grounding experience, plus you have a re-usable grounding object at the end of it!